The Holiday Inn Express Hotel on Boston Street is only 5 miles from Logan International Airport and 2 miles from the Haynes Convention Center. Amenities include free breakfast, high-speed Wi-Fi, cable TV and HBO.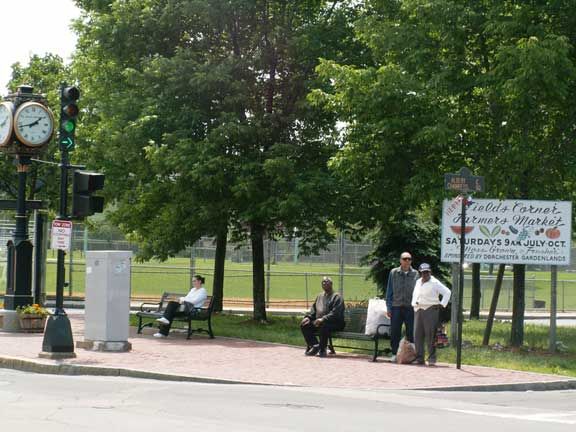 Solar Power & Energy Cost Reduction by EcoGen Services

EcoGen Services will design, install and service alternative energy systems including solar panels for residential and commercial applications. Go green with renewable energy by adding solar power and save on utility bills by conversing energy. Free Energy Audits.