The Holiday Inn Express Hotel on Boston Street is only 5 miles from Logan International Airport and 2 miles from the Haynes Convention Center. Amenities include free breakfast, high-speed Wi-Fi, cable TV and HBO.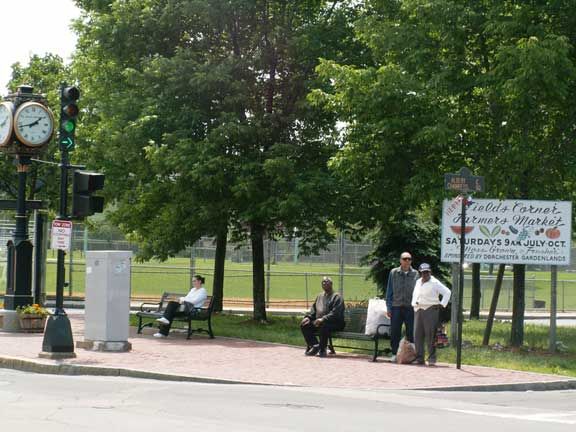 PAYCHEX Payroll Services – To Sign Up Call 866-945-0048

Paychex provides payroll services, human resources, and employee benefits outsourcing to over a half million U.S. businesses. [Do NOT call this number if you're an employee of a Paychex client looking for customer service i.e. pay stubs, W2s etc].